Schlern Tir GmbH/srl
Your transport in reliable hands
Schlern Tir is a successful service company specialising in the forwarding and transport sector. We carry goods of all kinds for our customers, including PVC parts, wood, structural components, machinery, aluminium, chemical products, complete artificial snowmaking systems, and also foodstuffs.
With our proactive, well thought-out planning, we guarantee smooth processes and short reaction times.
International transport
since 1986
What distinguish us and make our customers value us:
A high level of flexibility
Are you ambitious, professional,
multilingual and experienced
in international long-distance transport?
Then apply by telephone or by email.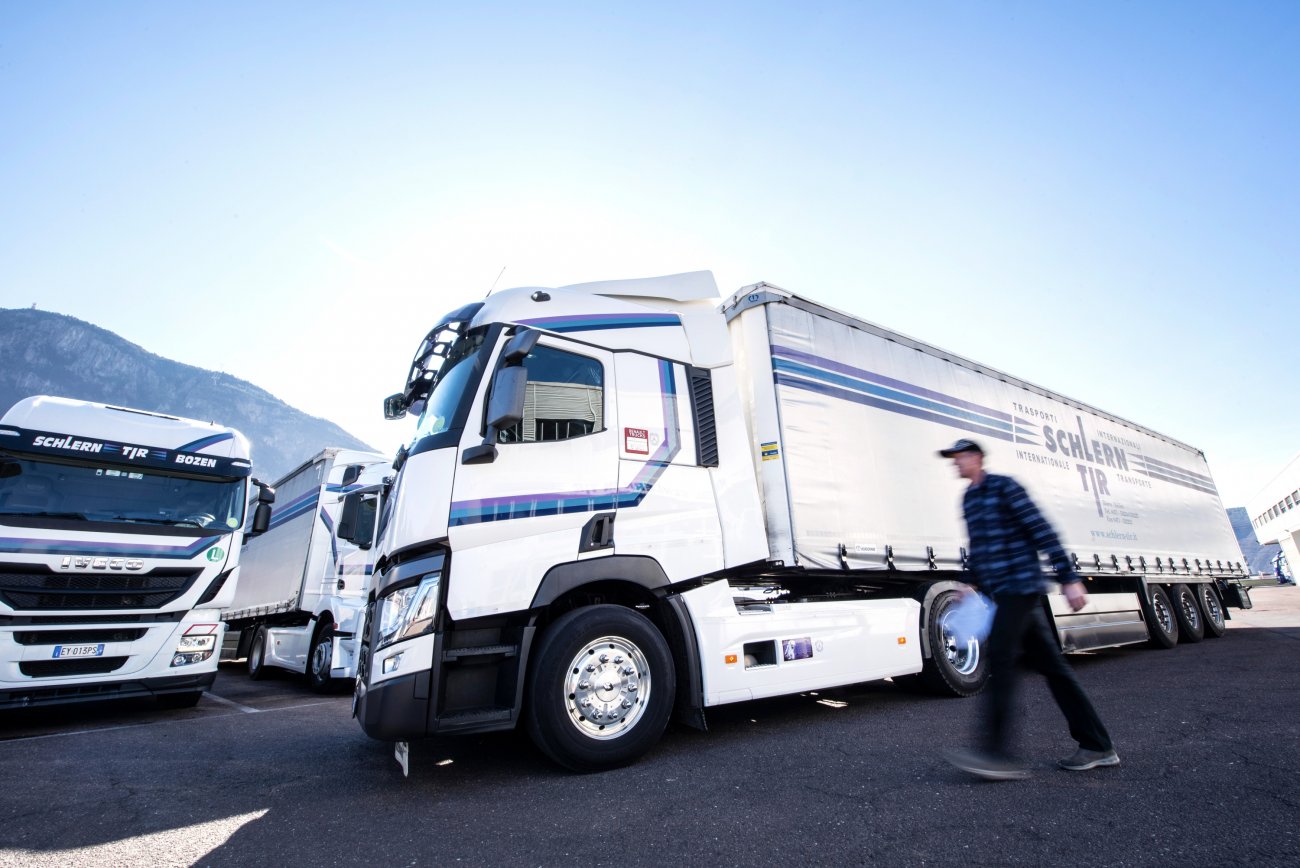 Our modern fleet currently
comprises over 30 LGVs
enabling us to carry
out transports of all kinds.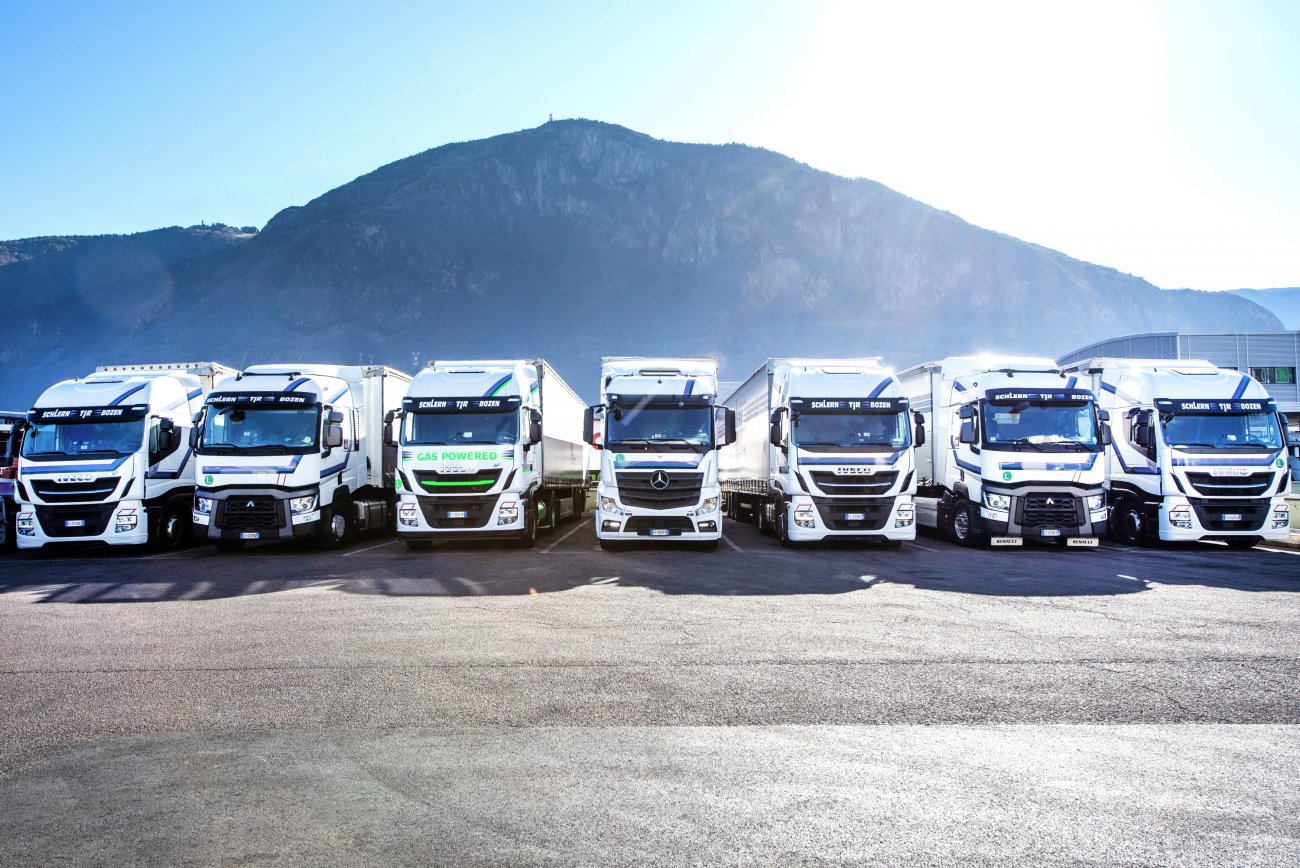 Reliability since 1986
To ensure a smooth and safe transport process:
A skilled team of employees
Schlern Tir GmbH/srl
SERVICE AND QUALITY
FROM SOUTH TYROL.